ARC Discovery Project grant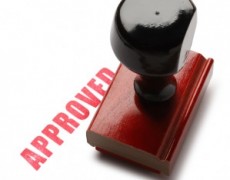 We've been awarded a Discovery Project grant from the Australian Research Council (ARC)! Together with Jason X. Prochaska at the UCO/Lick Observatory and University of California, Santa Cruz, we've been awarded funding to hire a postdoctoral research associate for 3 years, starting in 2013, for our proposed Project called "Pristine fuel for early galaxies".
Here's the ARC Funding Outcomes report.