PhD Scholarships available!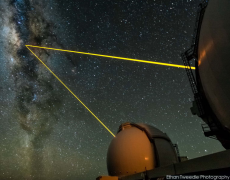 Scholarships for studying a PhD are available at the Centre for Astrophysics and Supercomputing (CAS).
CAS has just opened its next application round for PhD places, including Swinburne University scholarships, for high-achieving students from any country. See the CAS Postgraduate Study website for details and How To Apply.
An 'Expression of Interest' must be submitted by the 8th September 2013 for you to be eligible for the scholarship round ending on the 31st October 2013 in order to begin PhD studies with a scholarship before the end of March, 2014.