'Varying constants' talk at ESO@50 conference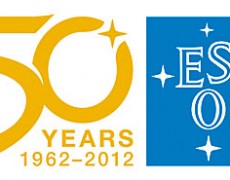 I gave an invited talk entitled "Do the constants of Nature vary throughout the Universe?" at the European Southern Observatory (ESO) conference to celebrate its 50th birthday: 'ESO@50 – the first 50 years of ESO' at the Garching headquarters in Germany, 3–7 September 2012.
They videoed the talk and have put it online. Watch it below or here. The PDF slides are also available.