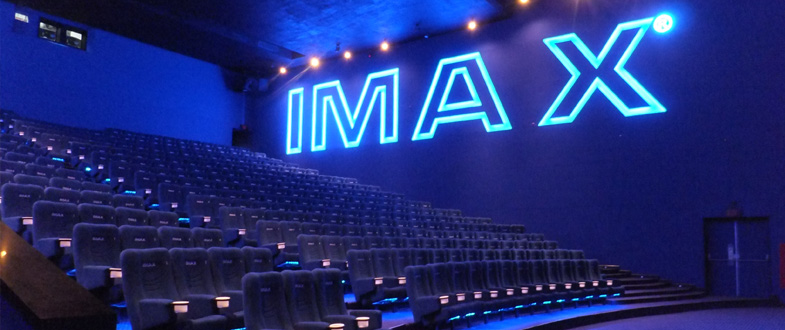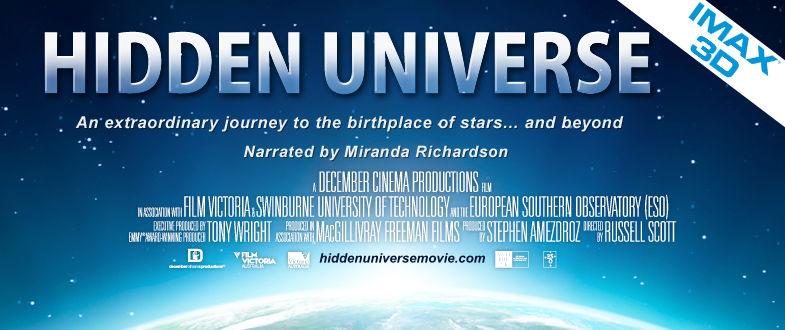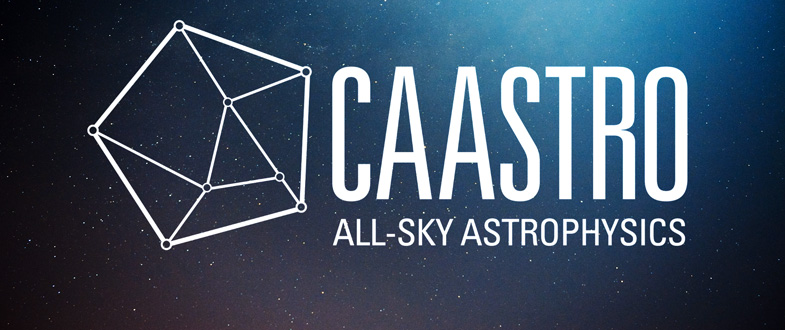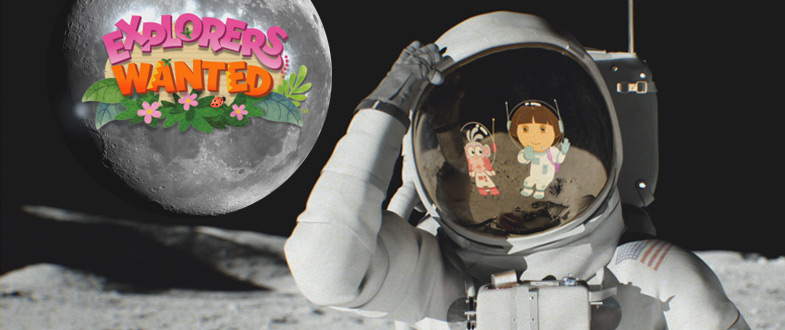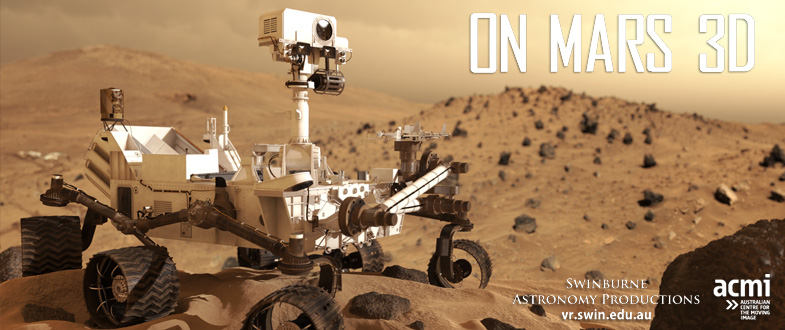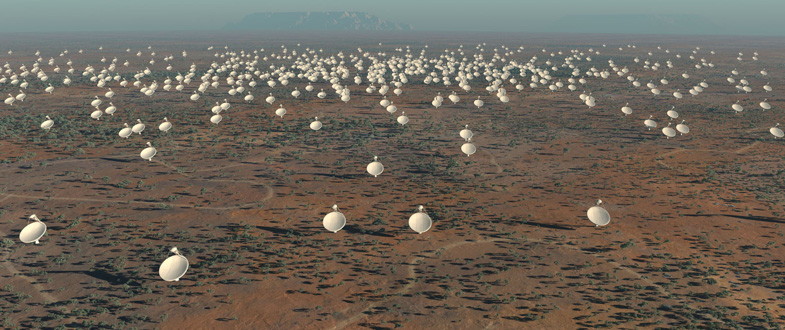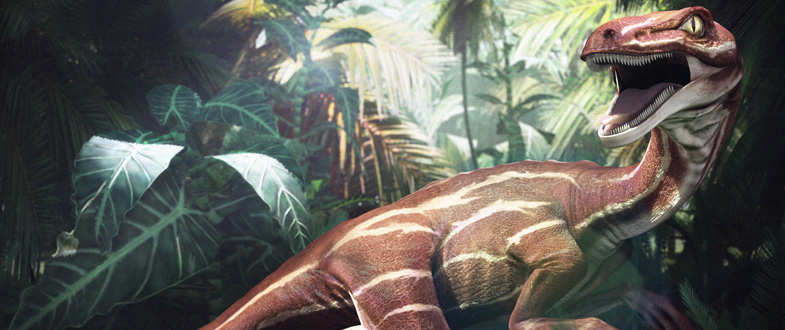 We are a production group attached to the Centre for Astrophysics and Supercomputing. With over 10 years experience producing stereo-3D films, use of the Swinburne supercomputer and an in-house 2K digital cinema, we have a production tested pipeline. We work with clients from around the globe to produce beautiful scientific and non-science related content for cinema and television release.

Our content is seen by over 150,000 people each year in theatres around the world. Experts in science communication and advanced displays, we can design a stereographic theatre and/or a content package to suit your requirements.

Through movies, interactives, and our educational packages we aim to inspire a fascination with the universe.